Advantages of using  Pharem´s enzyme technology
Pharem develops products and system solutions to address a wide range of organic micro pollutant in different water environment. By applying our unique water-treatment platform technology at the source of contamination, households, industries and municipals, can contribute to a more sustainable water environment

Products & system solutions for everyone

Immediate savings with plug-and-play solutions

Continuous upgrades of products and installations

Most flexible technology base

Cross-linked product and solution upgrades
Treating organic micro pollutants from water sources
Water is a resource that we are passionated about. The source of pollution to our water streams comes from different activities that the society is dependent of. We target municipal wastewater treatment facilities,  industries and society as a whole such as households, offices and other facilities.
Products and solutions for everyone
Pharem have developed products and system solutions to adress a wide range of organic micro pollutant in different water environments. By applying our platform technology where it is needed municipals, industries and regular households can start contributing by simple means.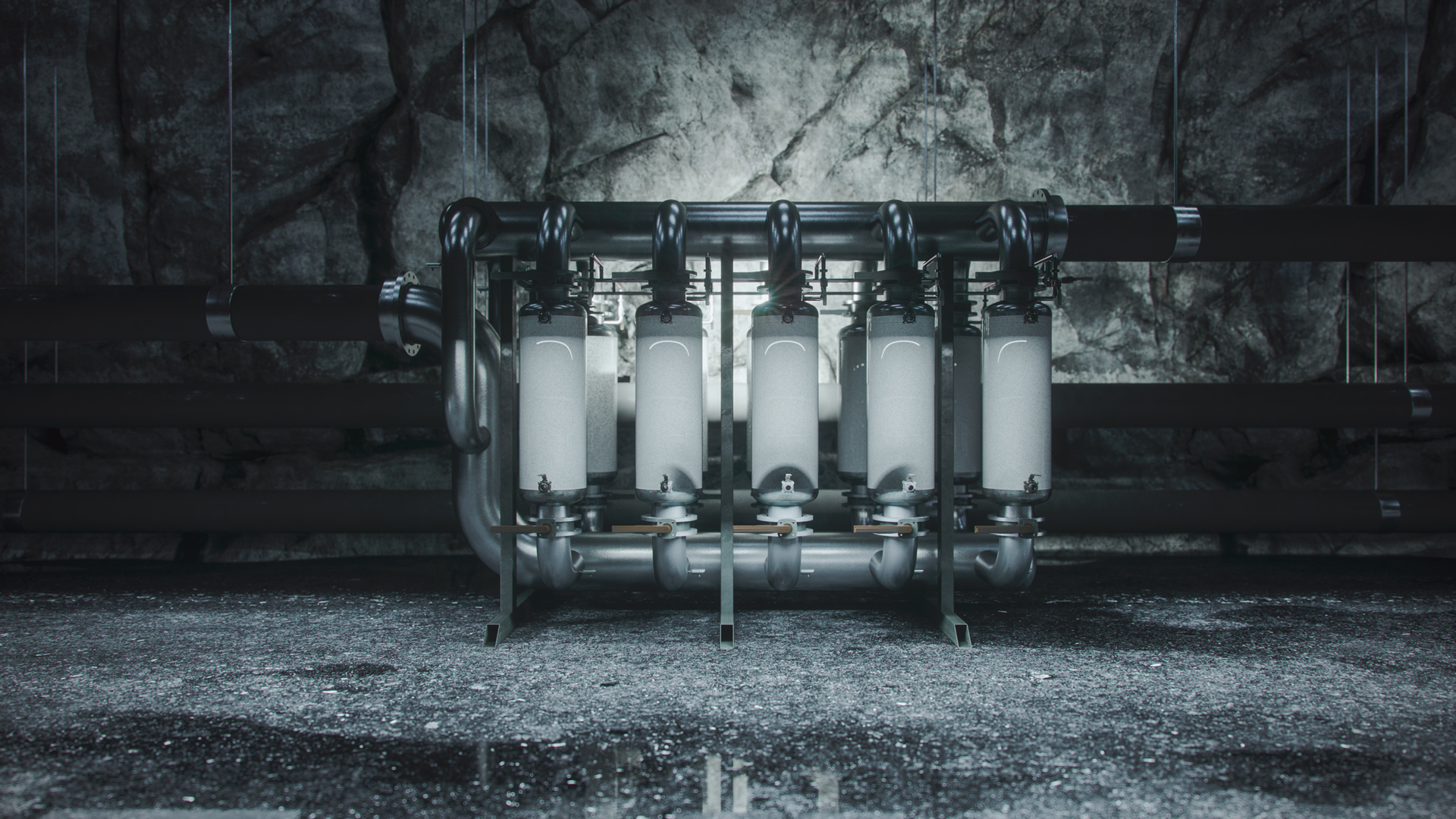 Removal of organic micro pollutants at municipal wastewater treatment facilities
Our treatment systems for the municipal wastewater treatment plants comes with no investment costs, plug-and-play installations for any sized plant, full service solutions and lowest operational costs. All future performance upgrades are applied on all installations simultaneously.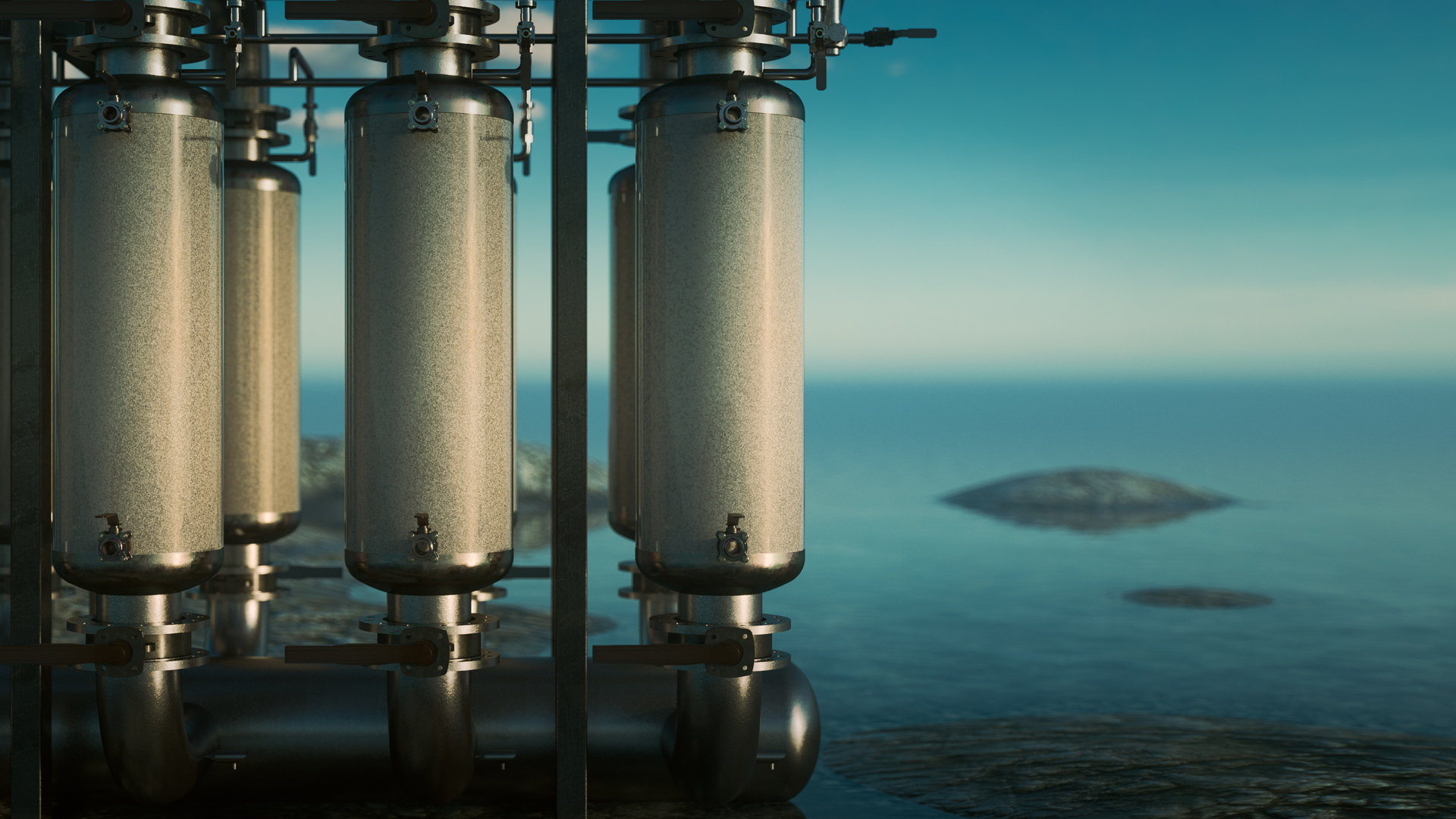 Cost saving industry applications for treatment of problematic organic pollutants
Tailored treatment systems for the industries in need of treating upstream or downstream water processes. The investment in the technology adaption is regained almost instantly from the cost savings from using highly advance enzyme technology.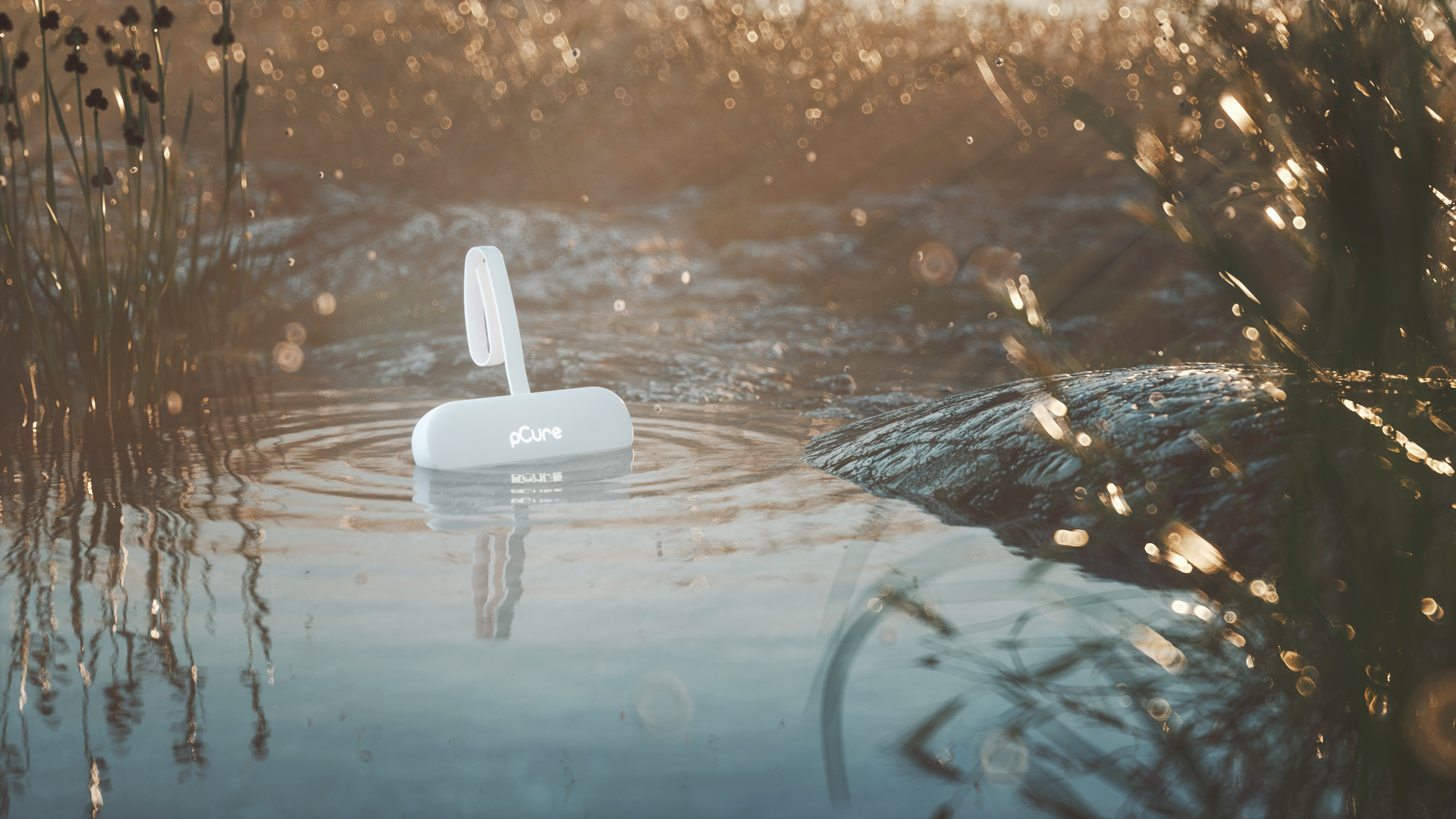 Smart household products for removal of pharmaceutical residues via any facility
80 % of all pharmaceutical residues that end up in nature comes from consumption of medicines. We created pCure by applying our advanced enzyme technology to household products. Any household, business or other facilities can contribute by using pCure products.
Awards and recognitions
Through innovation and product development, Pharem have received several awards and recognitions.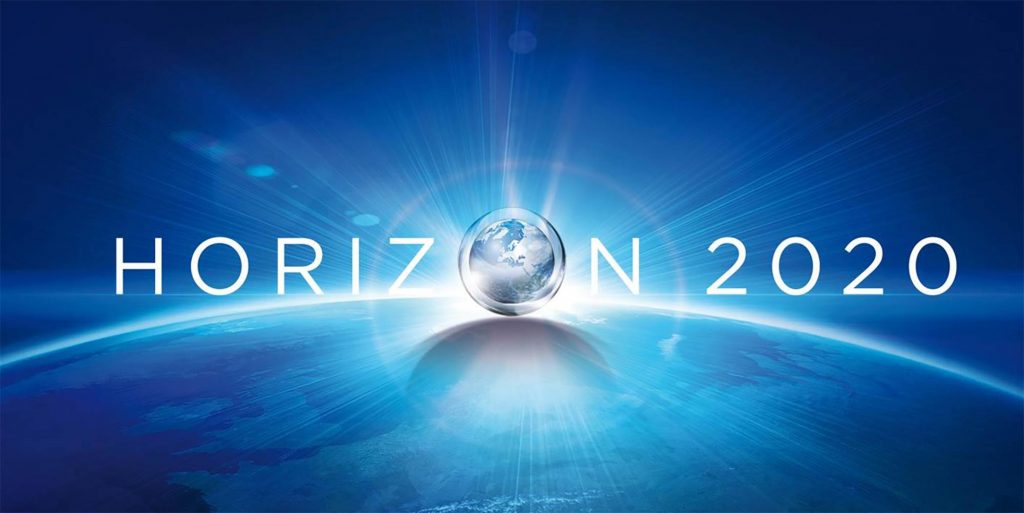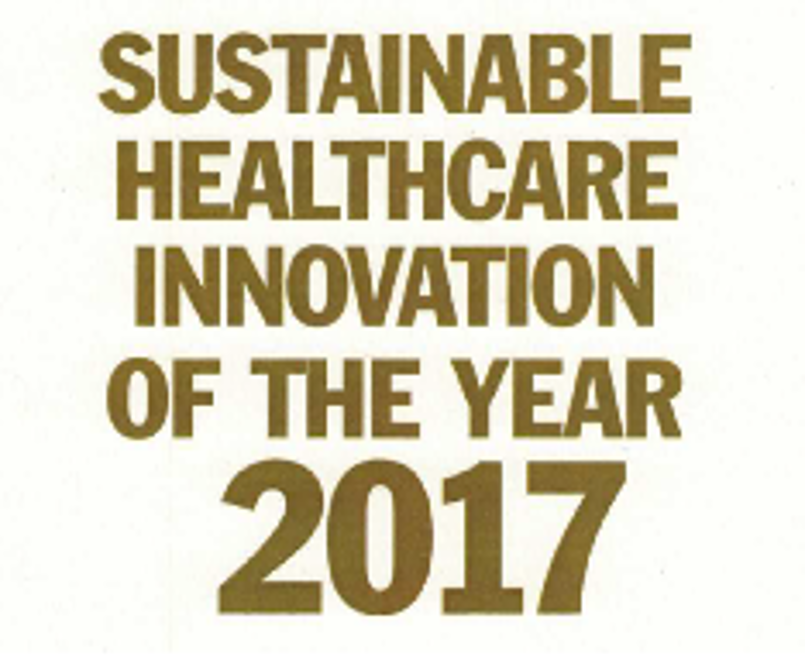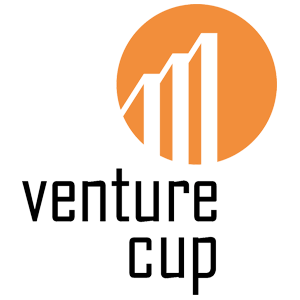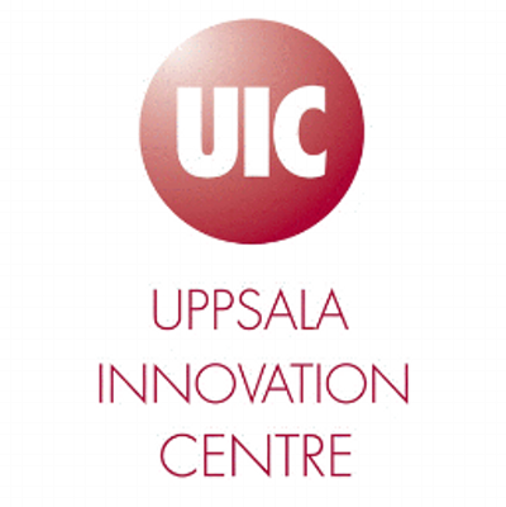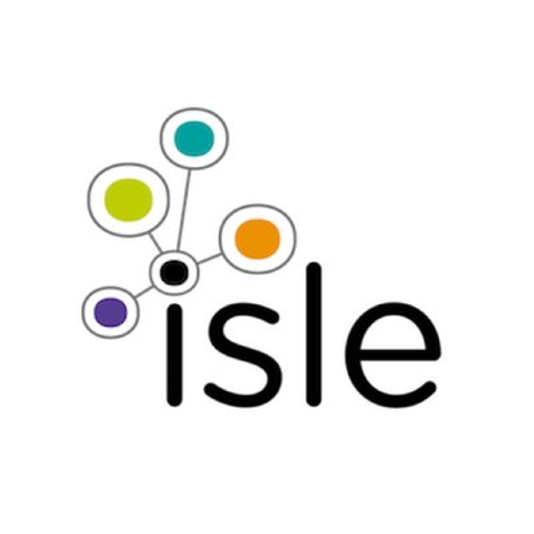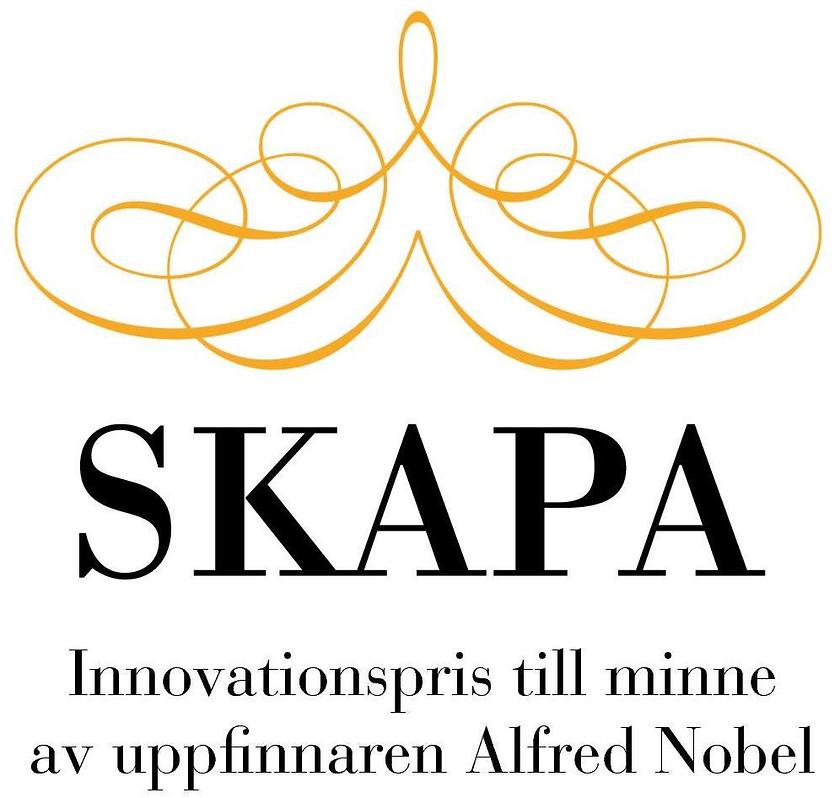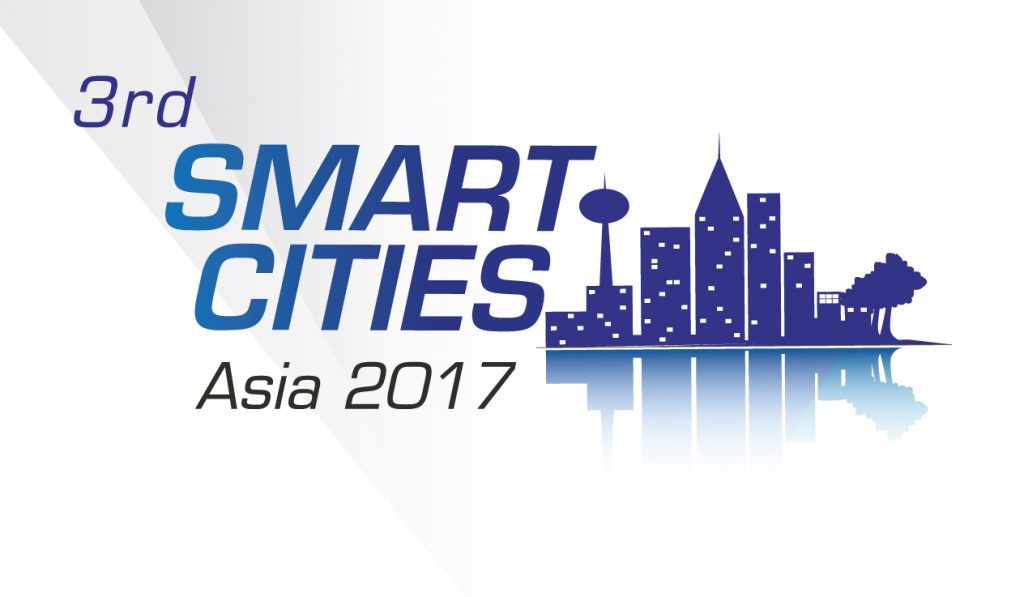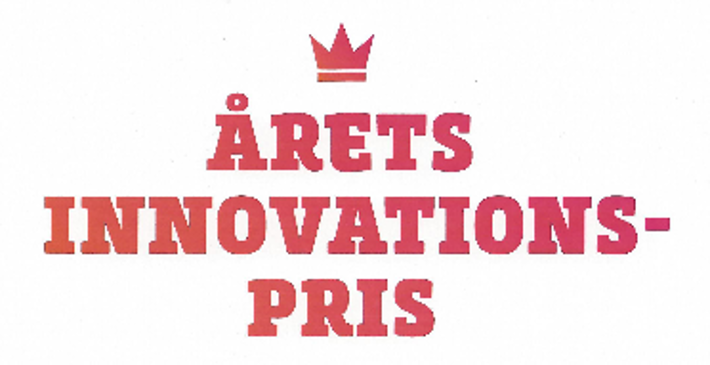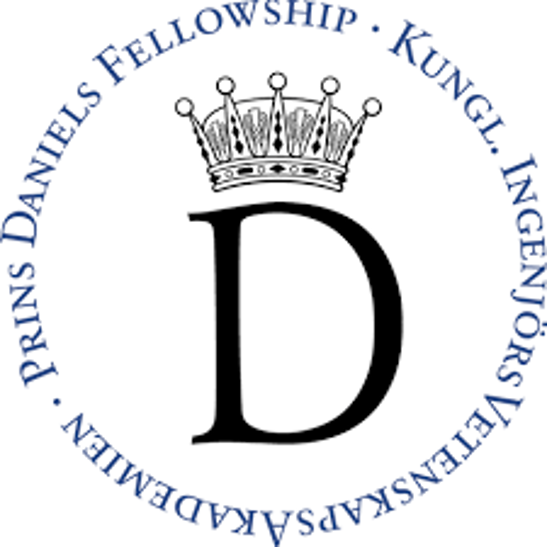 Tell us about your challenges with your wastewater or your goal to invest in water sustainability.
We have solutions for everyone to start contributing.