Pollutants we treat
The enzyme technology can address a wide range of organic pollutant to low cost and no energy use.
The installations ranges from low to high concentrations and flow rates
Pharmaceutical API:s 
Hormones and Oestrogens
Antiobiotics
Antihypertensive agents
Anti-inflammatory/cytostatic
Diuretcis
NSAID´s
Psychoactive drigs
and many more
Substance classes
Amides,
Mono-, di-, and triamines
Surfactants
Aldehydes
Polymers
Nonyl-phenols
Halogens
and many more
Other organics
Acids
Pesticides
Esters
Nitriles
Amino acids
Aromatics
Bispheonl A
and many more
Pharem´s modular and flexible solutions treat wastewater , aqueous waste and other water processes in a wide range of applications.
Industry applications combines protein immobilization and specialized, targeted enzyme activity designed as an all-encompassing system application for a complete solution for industrial wastewater. Read more 
Municipal applications combines protein immobilization using broad spectrum enzyme activity designed for treatment of organic micro pollutants such as pharmaceuticals in municipal wastewater. Due to its modular design the is can be scaled to meet the demands of any sized WWTP:s. Read more
Household applications releases enzymes, specialized to remove pharmaceutical and personal care residues, to nearby sewers. Read more
Municipal wastewater treatment
Applications for municipal wastewater treatment plants treat effluent water from a broad spectrum of organic micro pollutants. Through Pharem´s enzyme technology the applications can be adapted to any size site-installation. The standardized systems promises full service solutions to all customers to simplify maintenance and operations. Any advancement in an standardized system can be applied on all installations, independent on size.
The cost model for municipals enables low-to-none investment requirements, which enables any WWTP to start the treatment installation immediately. the nature of enzymes, as catalysts, requires no energy for full functionality and results in low-cost operational costs.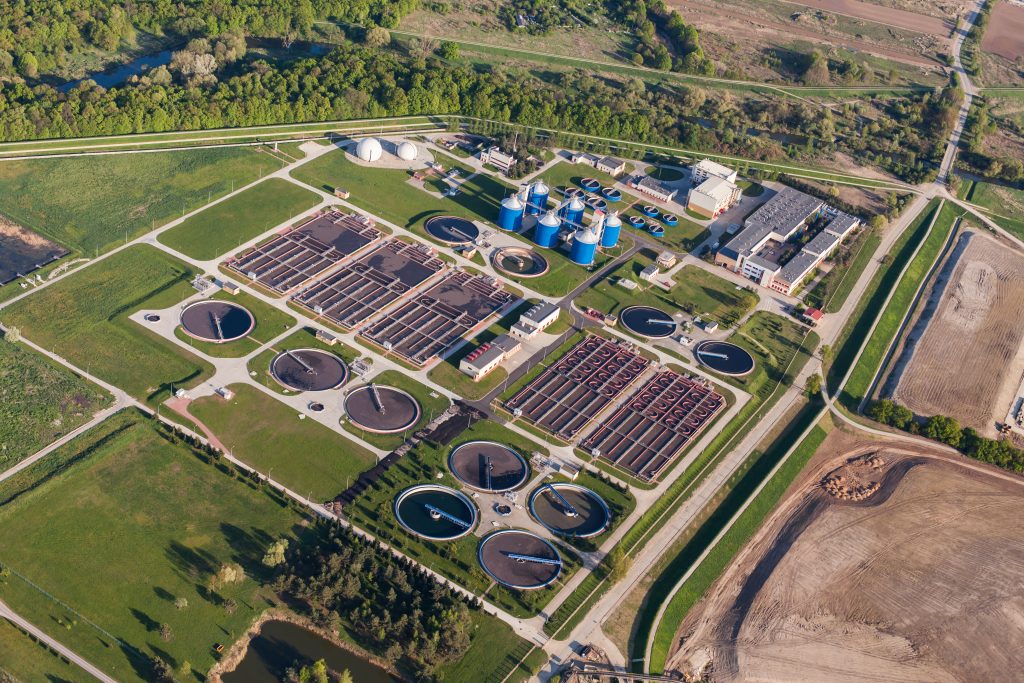 Eliminate off-site trucking for incineration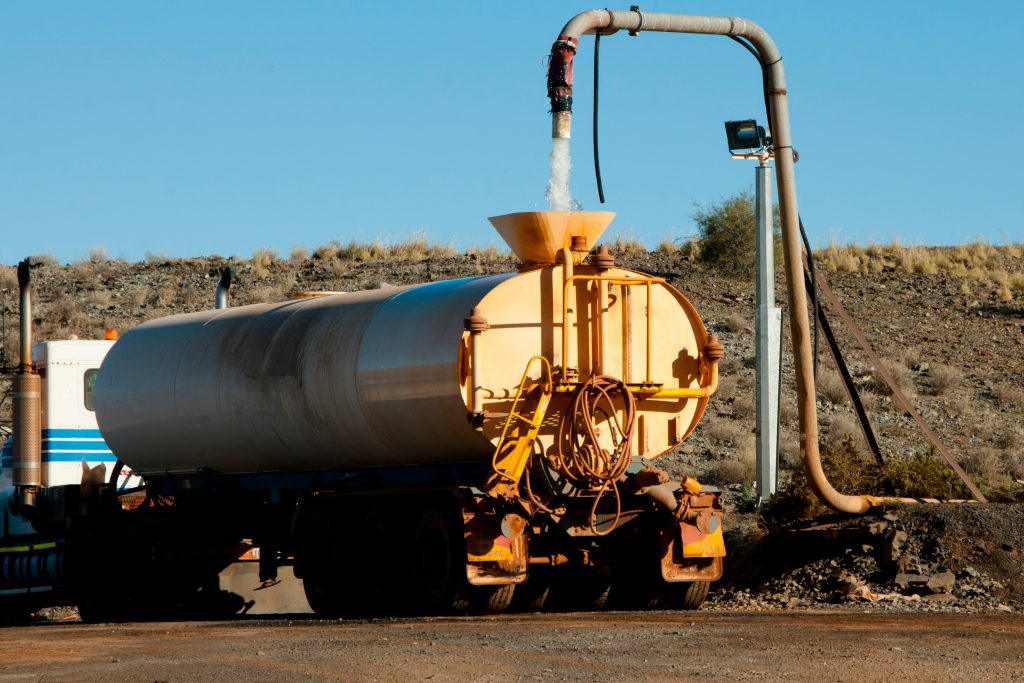 Off-site trucking for disposal or destruction through incineration are connected tog high costs, risks and liabilities.  Pharem eliminates off-site trucking by pre-treating problem streams on-site for safe discharge to sewer or an on-site wastewater treatment system. This reduces costs, improves overall environmental performance, increases sustainability/circularity and eliminates risks.
Flexible solutions to meet discharge
 

regulations
Pharem will reduce the amount of released substances to meet relevant discharge requirements. The installations are flexible and can therefore be upgraded to higher degradation performance whenever needed.  The tailored enzyme mixture can also be updated at any time to meet new discharge requirements from new processes or production lines.
The installation are delivered and maintained with a given minimum agreed performance level.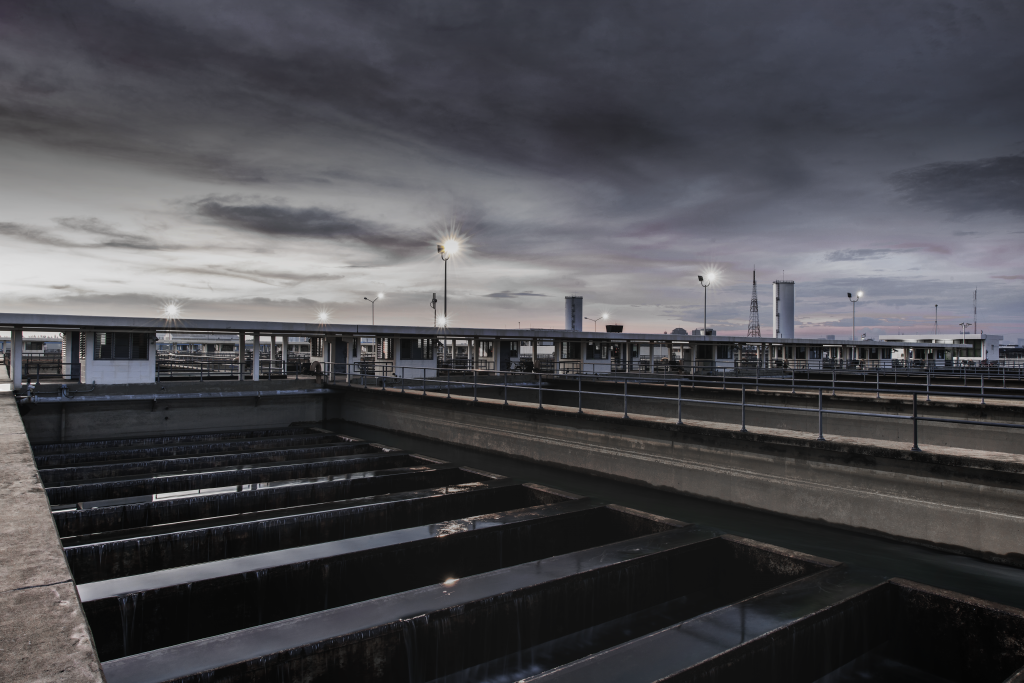 Optimize the performance of biological treatment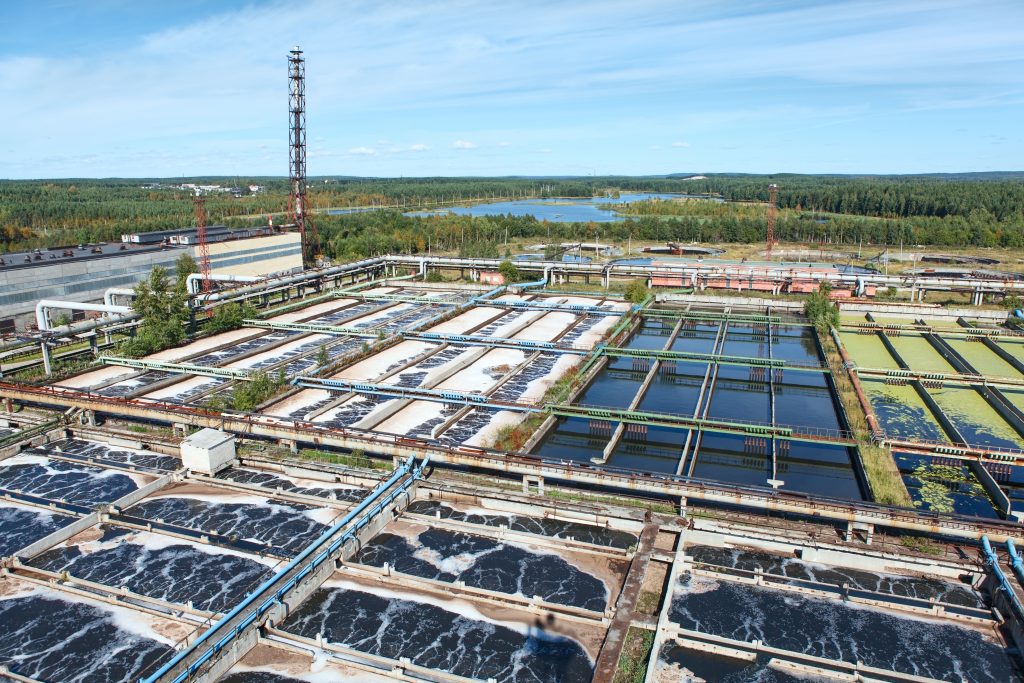 Plants with already existing biological steps in the downstream treatment of the water (either internal or through utilizing an external facility) have, in many cases, challenges with one or several components in the wastewater. This normally causes costly discharge levels or need for upstream collection and destruction of process water. There might also be toxicity induced substances which lowers the overall performance of the biological treatment or just to low performance towards selected compounds.
With an enzyme based applications, we can drastically improve the biodegradability of the pollutants in your process water, without disrupting the existing infrastructure.
Tell us about your challenges with your wastewater,  aqueous waste streams or upstream production processes.