Standard systems for municipal wastewater treatment facilities
Using Pharem´s enzyme technology a broad spectrum purification step for municipal wastewater treatment facilities have been developed. It facilitates advanced enzymatic activity to treat effluent wastewater from a wide range of pharmaceutical residues and other organic pollutants. The system delivers high removal rates an low investment- and operational costs.
Follow the demonstration of Pharem Filtration System at planned sites in Sweden, The Netherlands and Malaysia. Read more about the EU-project and the  installations here
Optimized for any municipal wastewater treatment plant
Pharem´s flexibility to address a wide range of pollutant and process applications makes it suited to meet the needs of multiple industries.





The Pharem Filtration System, provides an easy-to-install columnar arrangement that delivers efficient purification of organic pollutants in municipal wastewater treatment facilities. The system is installed through a customizable modular system that can be integrated into almost any existing treatment plant.
The modular system features a low implementation cost and offers quick installation and maintenance to reduce the disruption of wastewater treatment operations. Once operational, the system requires no energy consumption and is well below the running costs per cubic meter, when compared with other available technologies.
The filtration system relies on enzymatic activity with the use of enzyme immobilisation. The process involves controlled and targeted degradation of pollutants into harmless residues. PFS has a highly controlled and predictable process which provides the user with a measurable overview and account of improved water quality before it is released into the environment.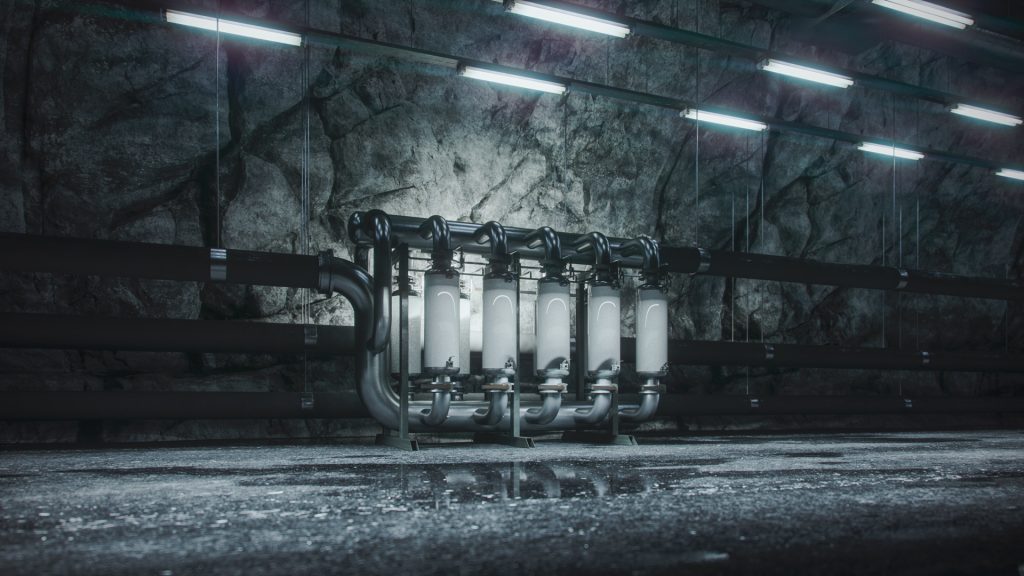 None to low investment (CAPEX
The compact size and plug-and-play design makes Pharem Filtration System feasible to install at any location at a low cost.
Pharem´s approach with a minimized capital investment combined with substantial savings on operational costs from day one is simply hard  beat. Operational costs will be transparent in an early stage of filter adaptation, and an installation will come with a complete maintenance plan.
Plug-and-play
The standardized modular design allows for a plug-and-play installation that suits almost any municipal wastewater treatment facility and any size. The installation will be based on the existing infrastructure of the site and the water profile of the effluent. When information have been gathered a system can be scaled and installed to deliver desired performance.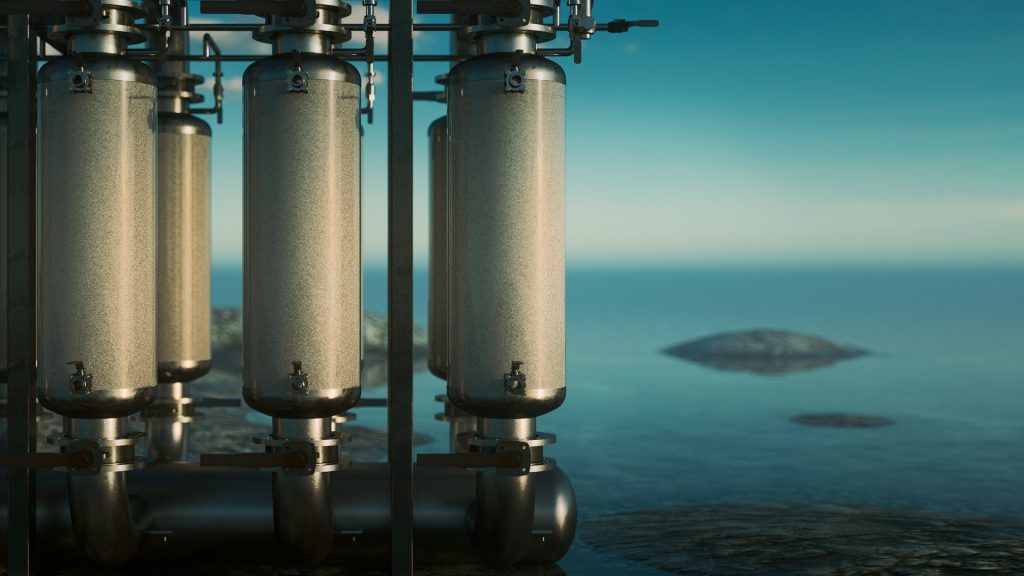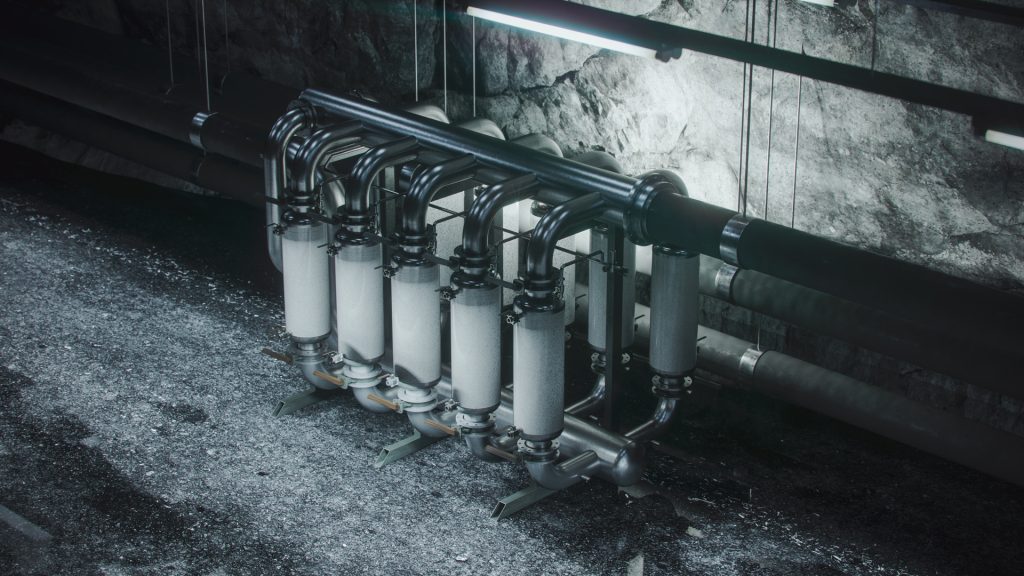 Low operational costs
Pharem´s enzyme technology allows for a system that have very low operational costs. The nature of enzymes (as catalysts) create a treatment system that requires no energy to be fully functional. In combination with the efficient use of filtermaterial an immobilization technologies the operational costs are considered in the lowest range on the market.
Full service solution
All installations are offered a full service solution from start, which is included in the operational costs. The service agreements includes, but are not limited to, filter changes, system quality controls, water sampling and performance analysis. The filter changes are performed with market leading entrepreneurs to ensure high quality and on-time maintenance.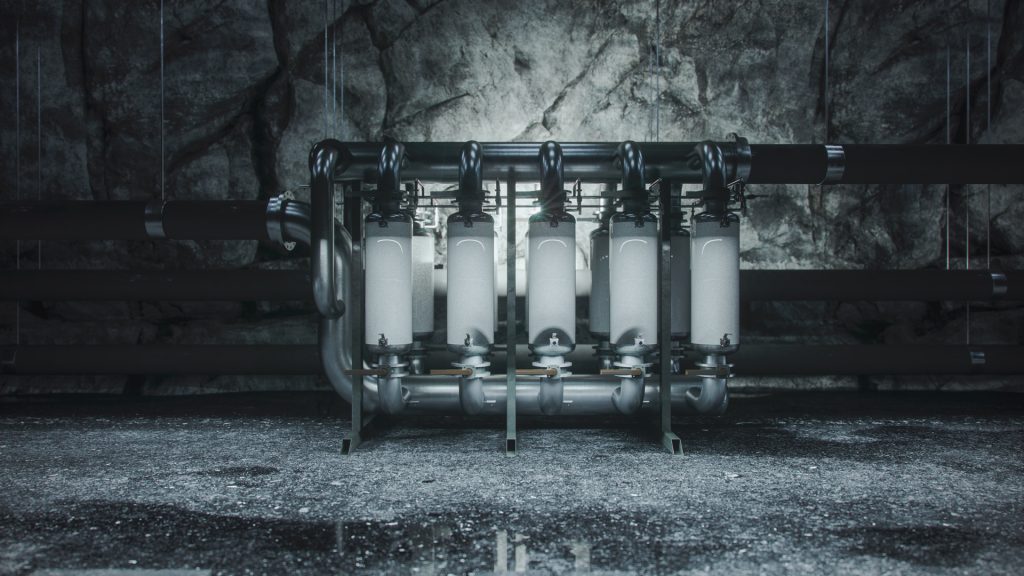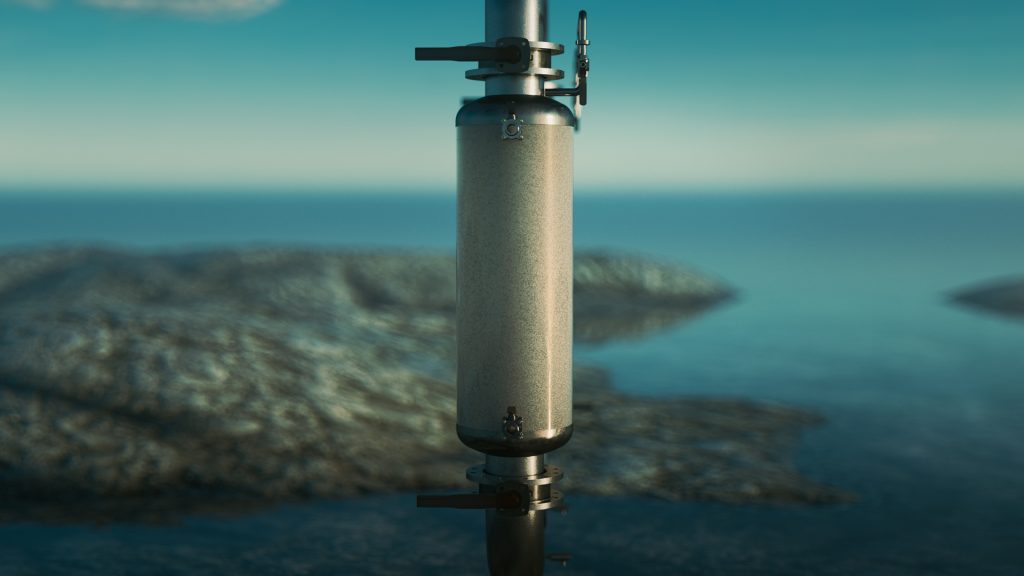 Continuous upgrades
The ongoing development of enzymes, filter material and immobilization technologies allows for continuous upgrades of the installed system. Pharem´s system design in combination with a adaptable maintenance plan allows for any upgrade to be applied instantly.
Work with us
Tell us about your challenges with your wastewater, aqueous waste streams or upstream production processes.