Full  service solution for all installations
Pharem standard treatment systems is installed with a full service set-up. The systems are maintained and serviced under multi-year service contracts. Service in combination of the systems modularity and flexibility allows customers to realize all the benefits of an Pharem´s treatment solution without investing capital, taking technology risk or maintaining equipment.

Full service solutions & agreements

Maintenance and controls included

On-time shipments to any location

Performance overview on & outside site
Plug-and-play treatment systems
Pharem´s treatment systems can be adapted to fit almost any process and industry and offers the same full service solution.
The use of Pharem´s enzyme technology gives customers access to treatment systems that require minimal investment, have low operational costs & are simple to install. Its compact size and the plug-and-play design makes it feasible to install at any site.
A project based approach determines the prerequisites for an optimized installation. Get started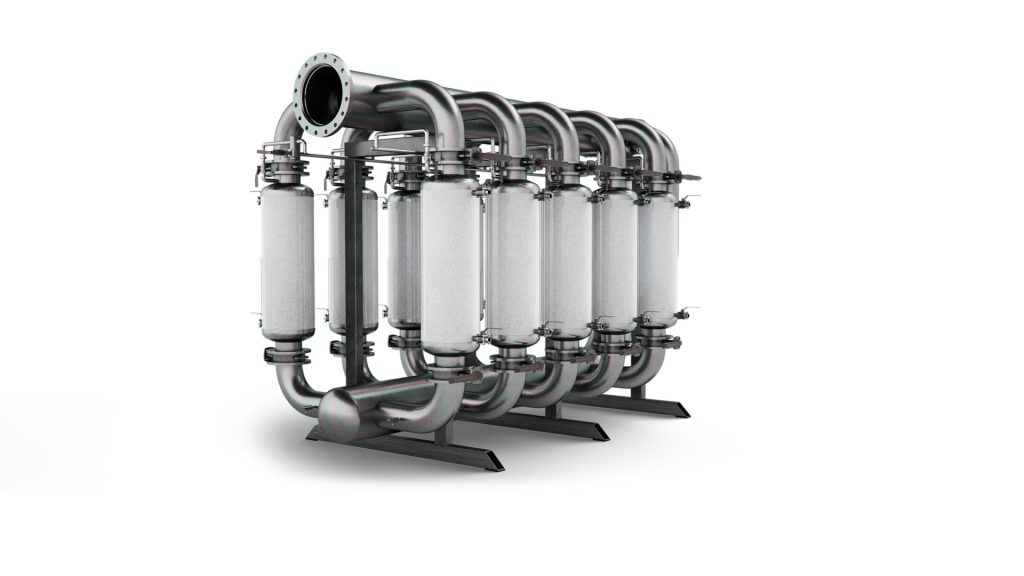 Full service solution from start
Pharem´s systems are designed and installed to offer full service solutions from the start. The plug-and-play modular systems typically includes structure (indoors or outdoors), columns, controls, flow and other measurement equipment. This comes with installation, start-up and a tailored maintenance plan.
Tailored maintenance plans and upgrade service
Each installation comes with a tailored maintenance plan to adhere to the needs of both the customer and the installation. From start the filter-columns are loaded with the latest versions of the activated filtermaterial, which will be replaced according to decided frequency. Any advancements in the filtermaterial can be applied on all installation.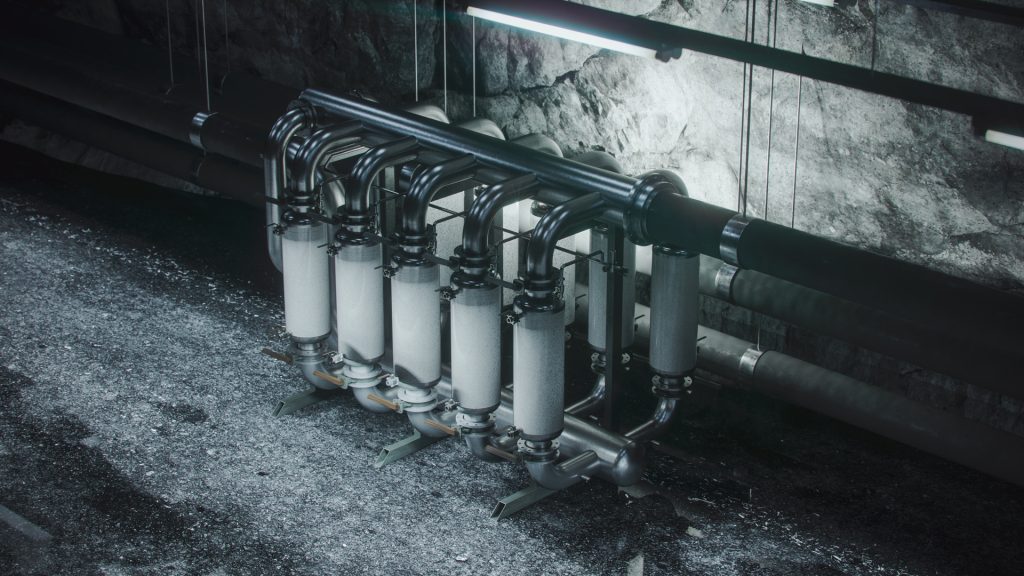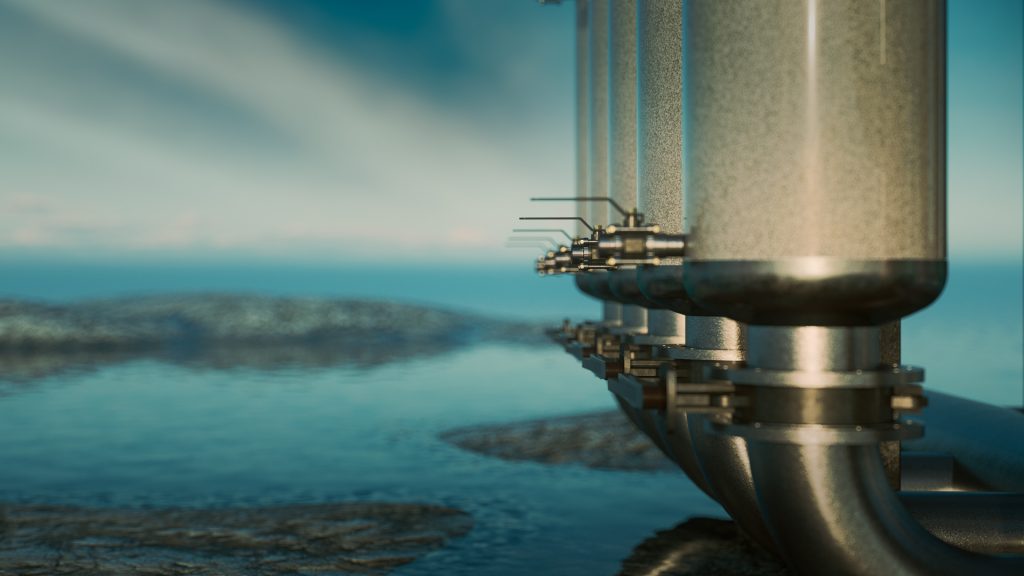 Upgrades can be applied directly
Pharem´s enzyme technology allows continuous advancements in all core areas of treatment systems. Any upgrades can be directly applied on the production and supply-chain which allows all customers to take advantage of the improvements.
Tell us about your challenges with your wastewater,  aqueous waste streams or upstream production processes.
We adapt our technology to your specific needs.