Industries we serve
Pharem´s flexibility to address a wide range of pollutant and process applications makes it suited to meet the needs of multiple industries.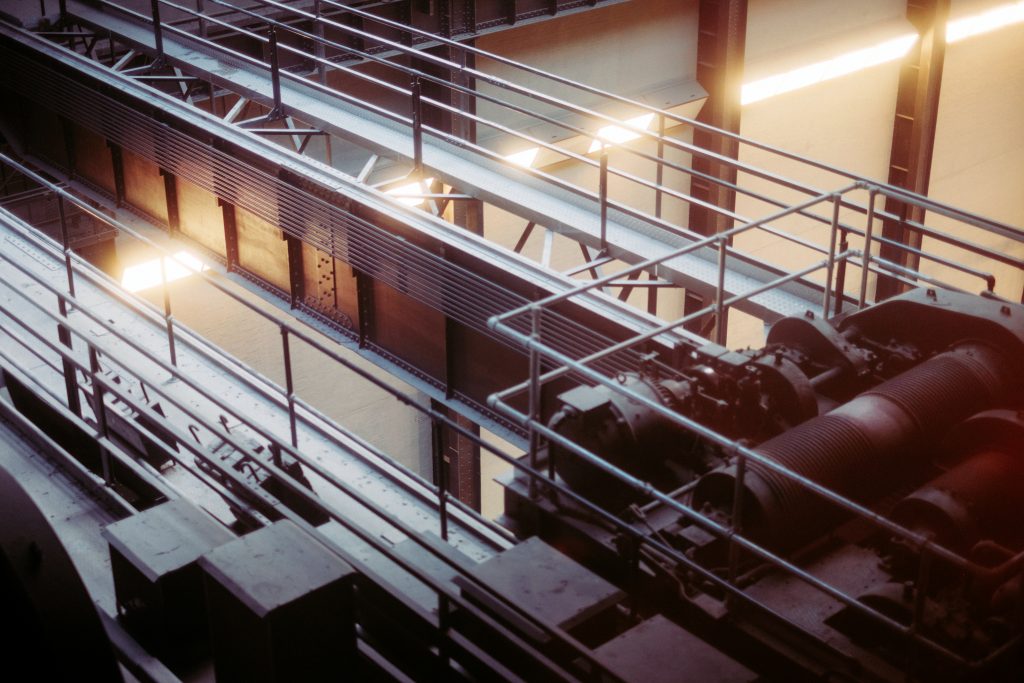 With a wide variety of substances covered in this category, Pharem offers solutions to target both upstream and downstream water, at high or low volume flows, and system design to continuous or batch-wise processes. The enzymatic platform technology we have the tools to offer treatment of a vast number of organic substances in water environments.
We target manufacturers of coatings, pesticides, plastics, resins, polymers, adhesives, and other specialty chemicals which generate wastewater contaminated with  organics that require off-site trucking and disposal or create bottlenecks for on-site biological systems. Pharem can treat these streams on-site to reduce costs and risks, streamline operations and improve performance.
Pharmaceuticals and Intermediates manufacturing
In the production process of active pharmaceutical ingredients, intermediates or veterinary medicals, the wastewater are often contaminated with active pharmaceutical ingredients and other organics. Managing these streams is expensive, labor intensive and creates safety and logistical challenges. Pharem can treat these streams on-site to reduce costs, risk, improve performance and ensure regulatory compliance.
Using Pharem´s enzyme technology you can target either upstream specific substances at relatively high concentrations and low flow, or apply it downstream as polishing step in existing treatment facilities.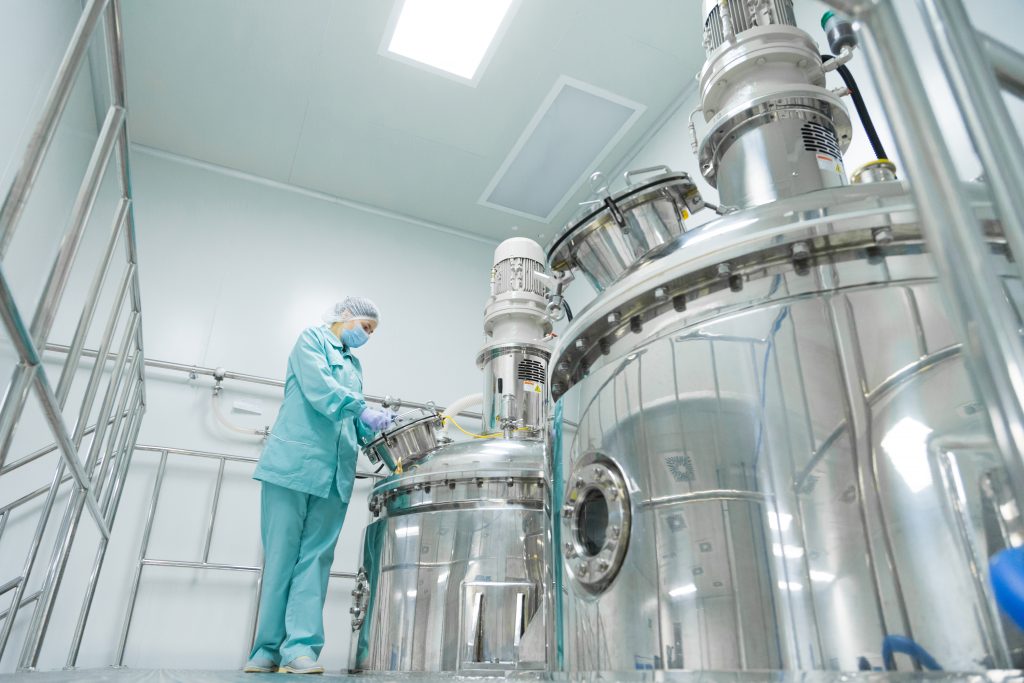 Agriculture and Greenhouse farming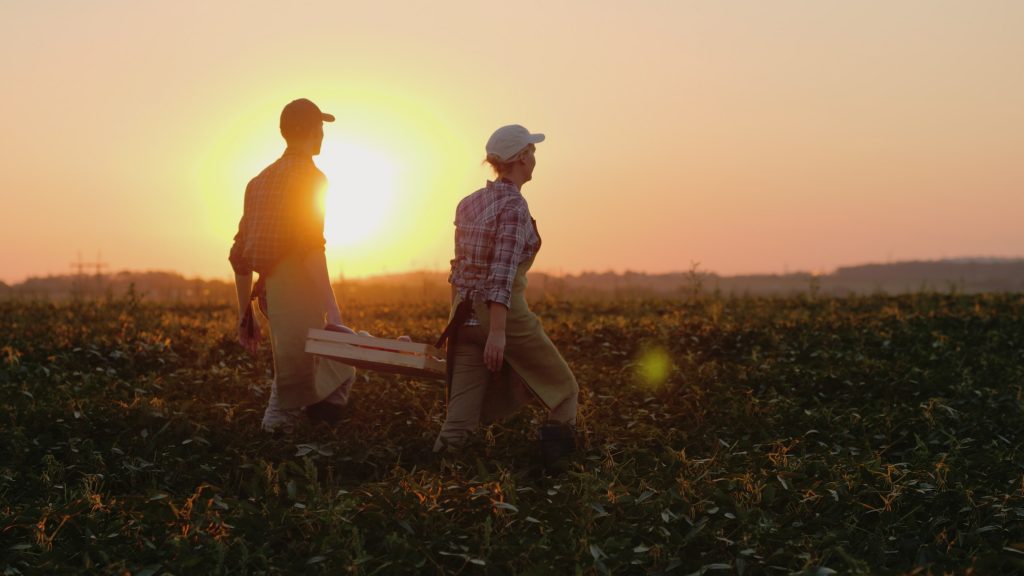 Green house farming relies on pesticides, fungicides and insecticides for optimering production. Although the whole market sees evolving alternatives for efficient food production, over the near future the usage of certain substances will likely continue to be necessary to meet the demands for cheap, reliable food production.
Increasing regulations and demands requires action from producers to manage the release of hazardous substances in the wastewater. Using Pharem´s enzyme technology creates cost-efficient solutions that convert problematic substances into biodegradable, non-toxical products.
Enzymes can be developed to act specifically towards selected substances and substance classes.  One among many of the advantages of using enzymes is the inherent high tolerance towards the presence of other compounds in the water environment. This makes the technology specifically suitable for COD treatment where the organic compounds are known.
Through Pharem´s enzyme technology solutions can be developed to convert substances into bio degradable products. Combined with other suitable technologies, cost-efficient and compact solutions can be designed for many industries.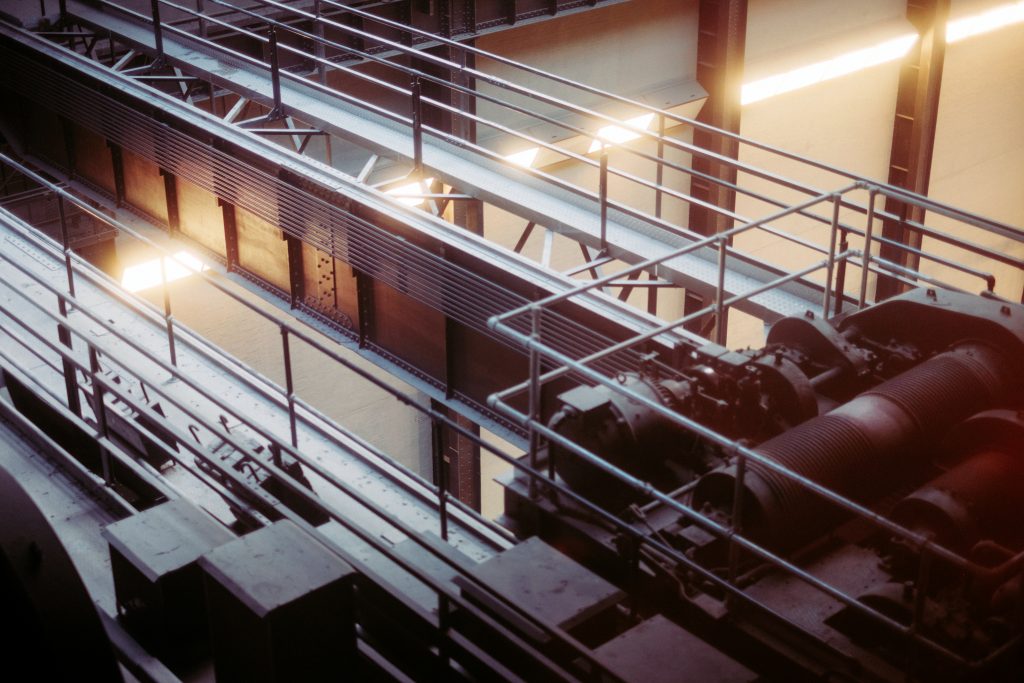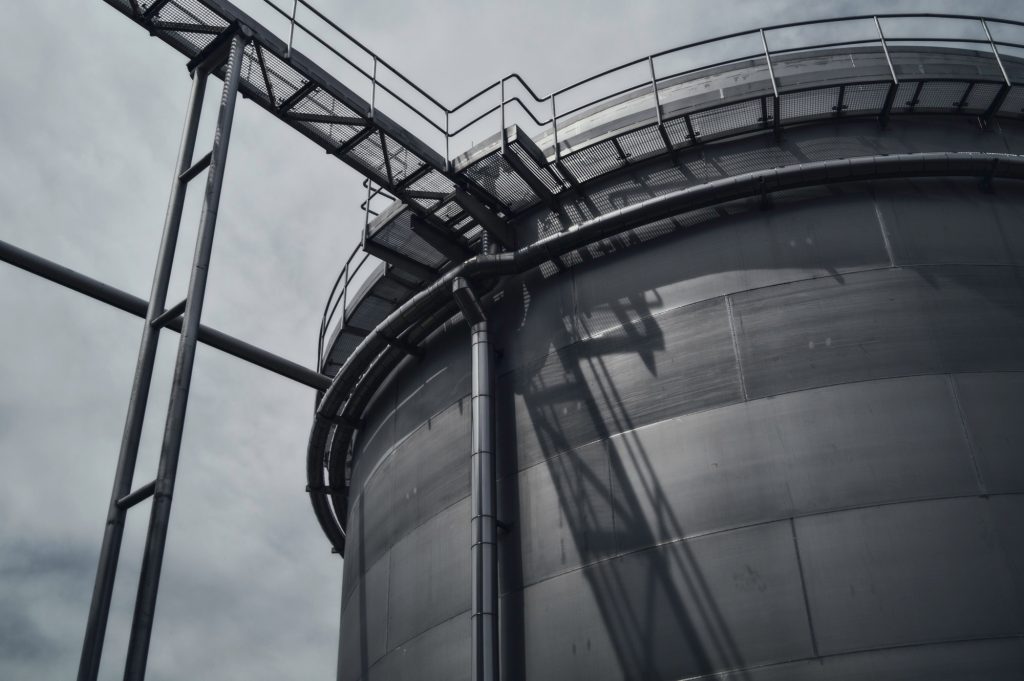 Other industries such as food, beverages, pulp and paper, and textiles also generate wastewater streams and aqueous waste contaminated with problem organics that can be treated on-site by Pharem´s technology.
 The installations are specifically designed to work in the often harsh environment created in upstream and/or downstream manufacturing processes. They are developed to target all identified organic compounds and if several compounds are identified for removal, a composition of multiple enzymes can be developed for symbiotically removal of the compounds.
Tell us about your challenges with your wastewater,  aqueous waste streams or upstream production processes.
We adapt our technology to your specific needs.