Advanced enzymatic water treatment
Through Pharem´s patented platform technology we can develop enzymes solutions to be highly efficient to degrade organic micro pollutants in almost any water environment. In combination with immobilization or release systems we create products and solutions that have high efficiency and require no added energy to be fully functional.
Our core focus areas

Water profiling and analysis

Enzyme discovery and development


System adaption and design

1. Organic compounds can be treated
Enzymes are naturally occurring and is present in all living things as w know it. They are catalysts and speed up reactions. Using the Nature as a toolbox we can develop enzymes and enzyme mixtures to treat almost any organic compound. No organic compound have been proven to hard to solve and overcoming challenges when developing enzymes.
2. Flexible treatment technology
3. No energy and low risk management
4. Upgrades are directly available
4. High performance
Enzymes are natural catalysts that speed up and control reactions. Each enzyme is developed to have a specific activity and act on the compounds where this function is applicable.  The possibility to increase the concentration of these enzymes to be constantly applied to a water volume makes the treatment highly efficient, and the results highly predictable.
Nature is our toolbox
At Pharem we see Nature as a great inventor and the evolutionary drive is a fascinating process for creating improvements and adapting to the environment. Through company plattform methodology we can control the process of how enzymes are developed, using the nature as our own toolbox, and create  highly efficient products and systems.
Water profiling and analysis
One of our core business areas is creating water profiles and determine enzyme activity within the decided parameters. We offer all our customers the opportunity to establish a strong base for future adaption of the installation by performing various degrees of analysis. Independent of what level of analysis performed it can be used in optimization of the system once ordered.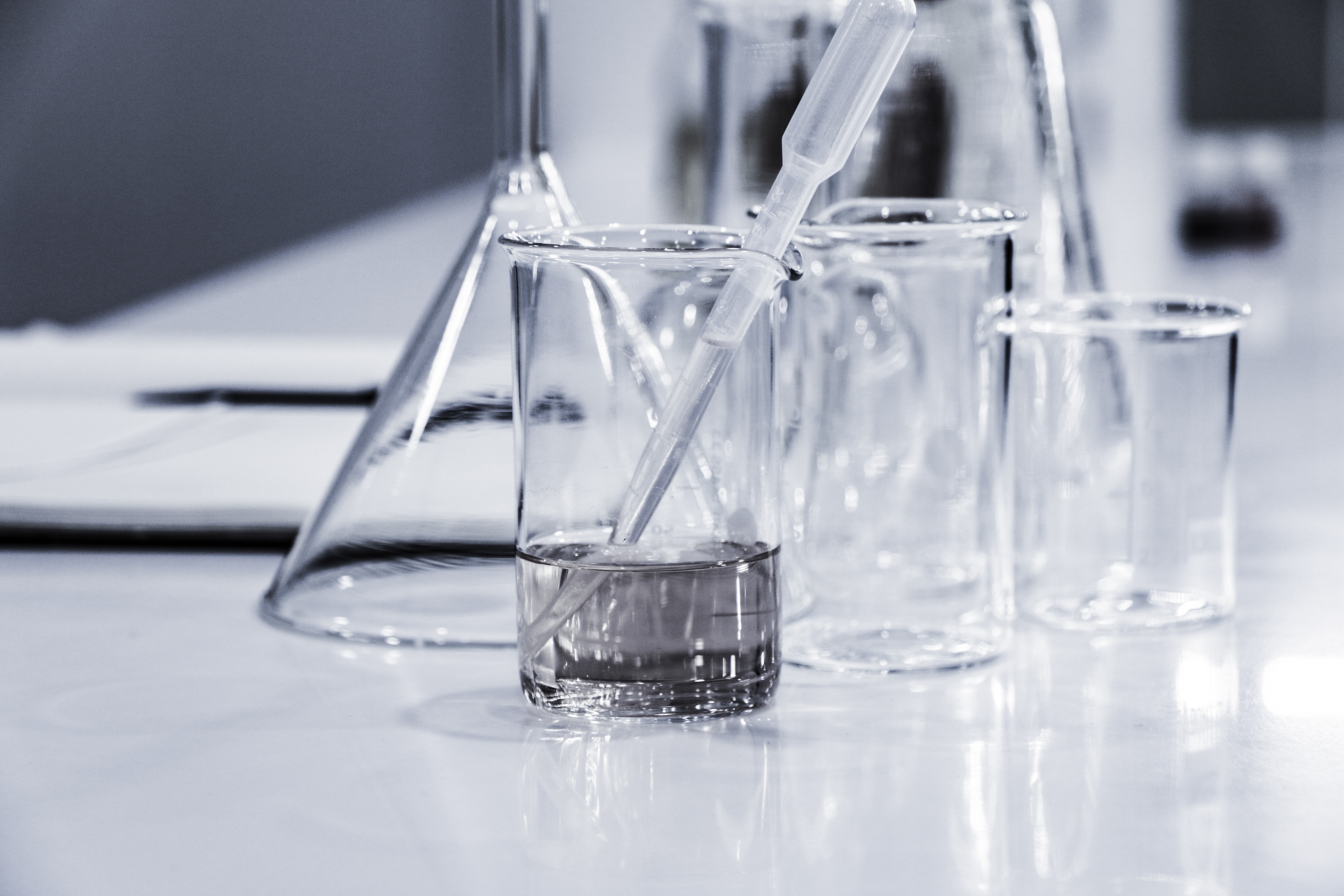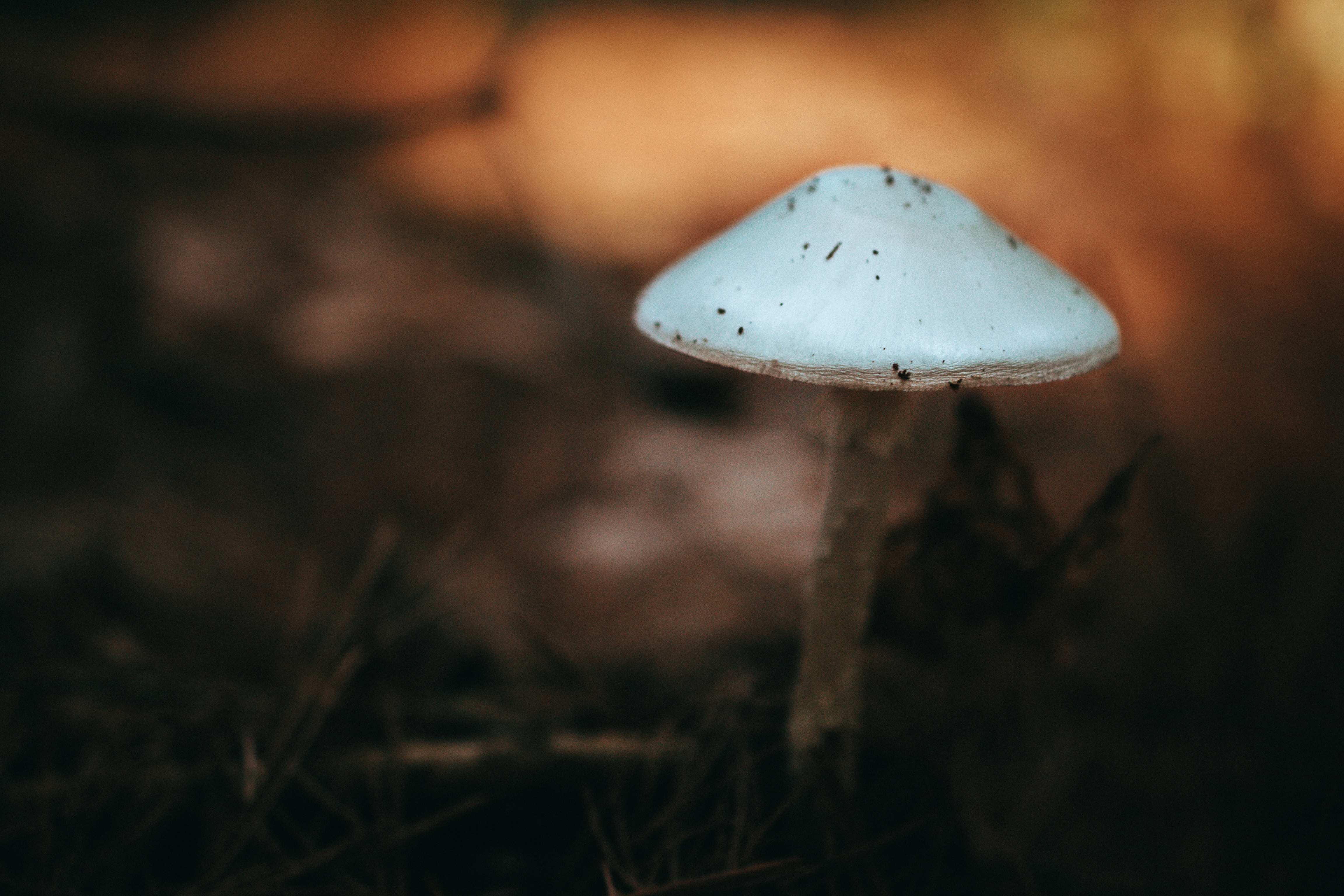 Enzyme discovery and development
We use our plattform technology to discover and further develop enzymes to be active in semi defined or general water environments. Our team of researchers and scientists are highly skilled in the process of discovery and further development the enzymes. Using Pharem´s plattform methodology we have identified many novel mechanisms for various if enzymes that are later applied to our products and solutions.
Project Management
Pharem have a team of Project Mangers with experience and skills from both research oriented projects and industry related projects. Whenever our customers needs support in managing total, or sub-projects, we can allocate resources to it. All installations of our solutions is directly accompanied with a skilled project manager or coordinator to represent the company.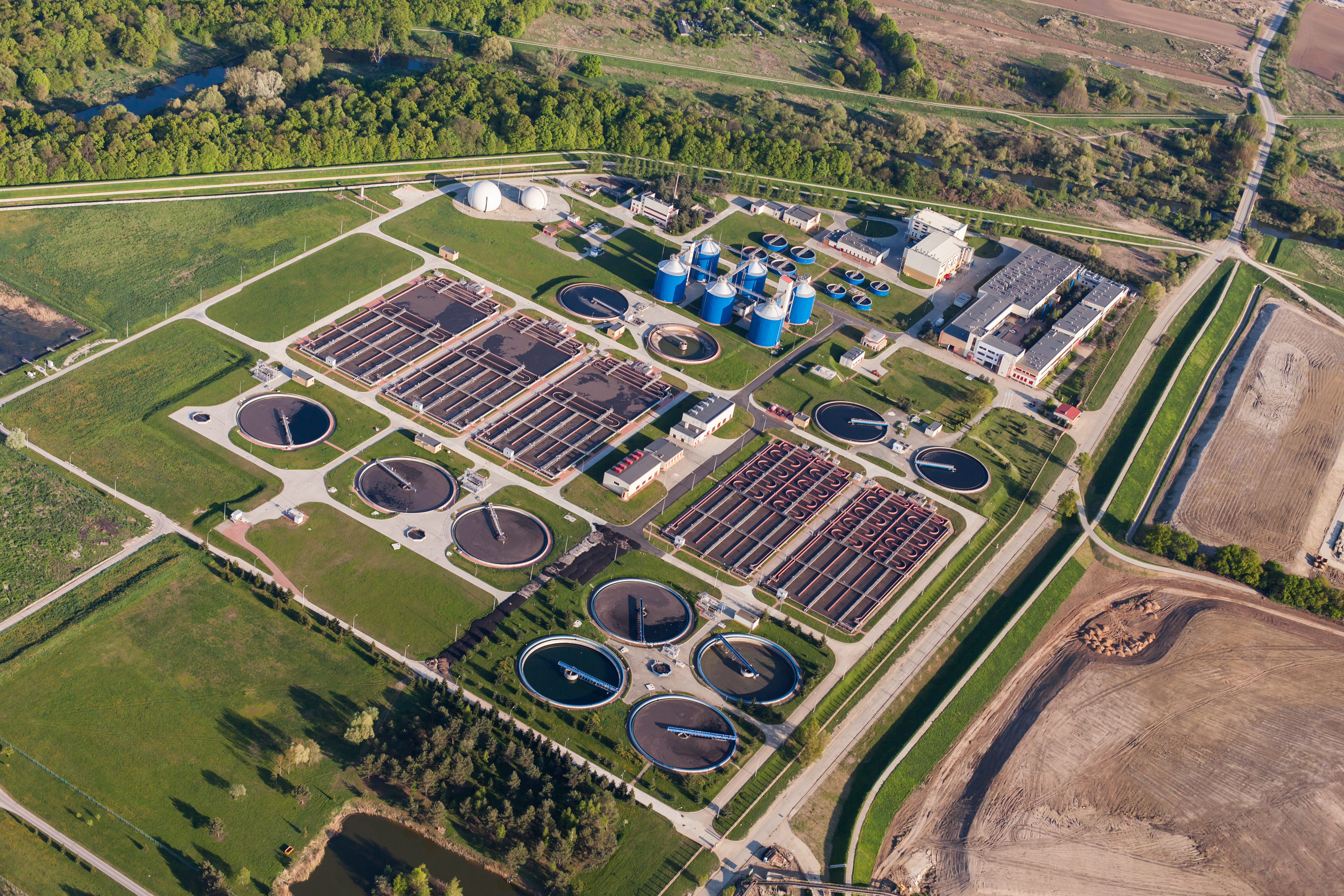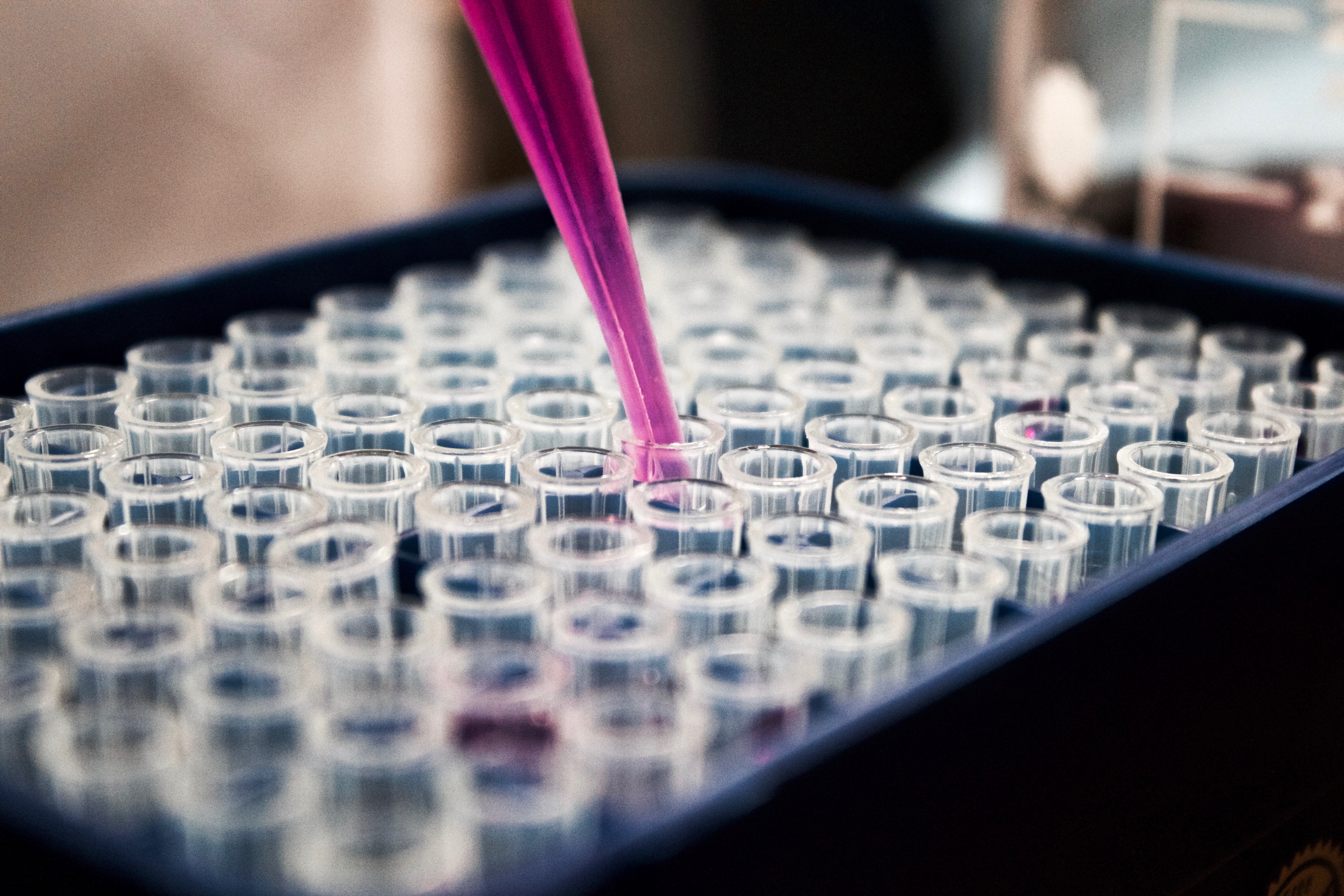 Product Development
One of Pharem´s strengths is the ability to combine advanced biotechnology with other technology areas to create innovative and efficient products for our customers. The continuous product development gives us the opportunity to further improve existing product areas or establish new product branches that use our technology. Tanking products to the market we establish strong and profitable partnerships together with organisations with strong market presence.
We happily talk more about our technology and how we can collaborate to meet the market  and customer needs.
.